EWAAC 2017 London Selection results. 

   Our sponsors / supporters 


Click the button below to see

our selection results for
​EWAAC 2017 Finalists.



www.ew-artlink.net/f7-2d1
You can see not only names of artists but also images of all selected works.
If you were selected, many congratulations and if your were not selected in this occasion, please try again next time. 
We will send a congratulation mail to all selected finalists individually together with information on 'What to do next'. There will still be disqualification or replacement subject to our T & C.​
If you wish to receive our Newsletter regularly in order not to miss any opportunities in the future please subscribe and register in the mail list.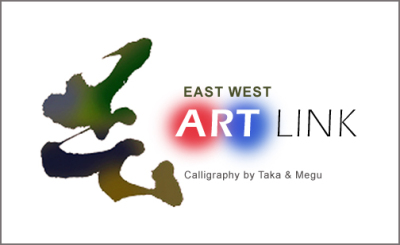 To subscribe our Newsletter
​
EWAAC finalists'  exhibition: 24 - 28 October, 2017
Opening party : 24 October (6:30 - 9:00 pm) at La Galleria
Award Ceremony : 26 October (6:30 - 9:00 pm) at La Galleria (see map below - Click to enlarge)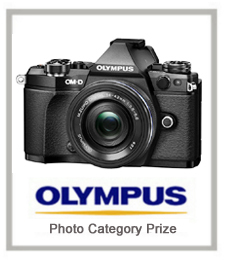 EWAAC

2010

2011

2012